Arranged marriage,in this type of marriage parents especially elders of the family plays a major role
Aauthor Name : Sumaiya Sha, Published on : Tuesday 28th of July 2020 04:39:57 PM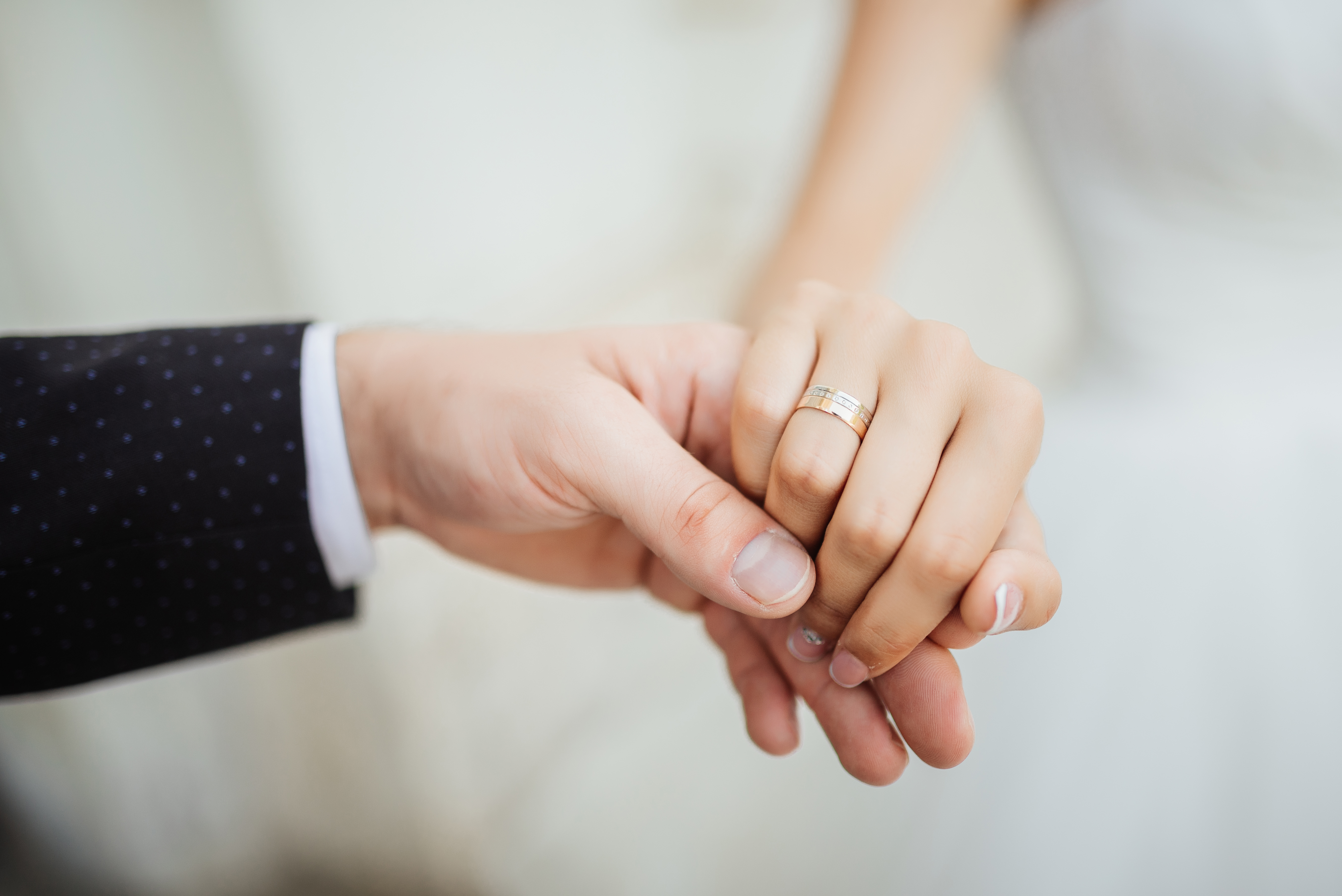 Arranged marriage,in this type of marriage parents especially elders of the family plays a major role in selecting the partner in spite of who is getting married.Everything is prepared and decided at first according to the families.
Arrange marriage is based on the hope of happiness that everything will be alright because it is decided by our parents who knows everything about us what we actually want as they are our well wishers and can take care of our happiness of course they make us to stand at this stage from nothing to something even from the time when we don't know what to wear and how to eat.
Now-a-days there is a Controversy between love marriage and arranged marriage but we can't conclude which is better and which is successful. Anyhow it doesn't matter whether it is love or arranged one should be happy and self satisfied with what we have, everything in this universe is not according to our thoughts and expectation some things depends on our fortune.some people may think that arrange marriage is the decision of other not the decision of two partners who are getting married but it is not like that in all the cases.
Arranged marriage can also be so perfect and successful with full of joy and happiness. From centuries marriages are arranged rather than love our parents, grandparents are far are connected with arrange marriage,
There is no age and correct time to fall in love it may be happen after marriage one person can be in deep love with his /her partner after marriage if so happened it is like
"cherry on top of the cake "